NLiszt
We find it important to develop and promote young Dutch piano talent. During Liszt Utrecht 2022 we therefore offer five upcoming Dutch pianists the possibility to gain experience and develop themselves within the structure of an international piano competition.

All five young pianists each give one performance during the festival phase. These 'NLiszt' concerts form a small, separate piano competition on their own. The international jury is present during these concerts and select a winner by the end of the festival phase. This winner receives the 'Henk de By' award of €2500 and will perform with the Netherlands Radio Philharmonic Orchestra during the Grand Finale of Liszt Utrecht!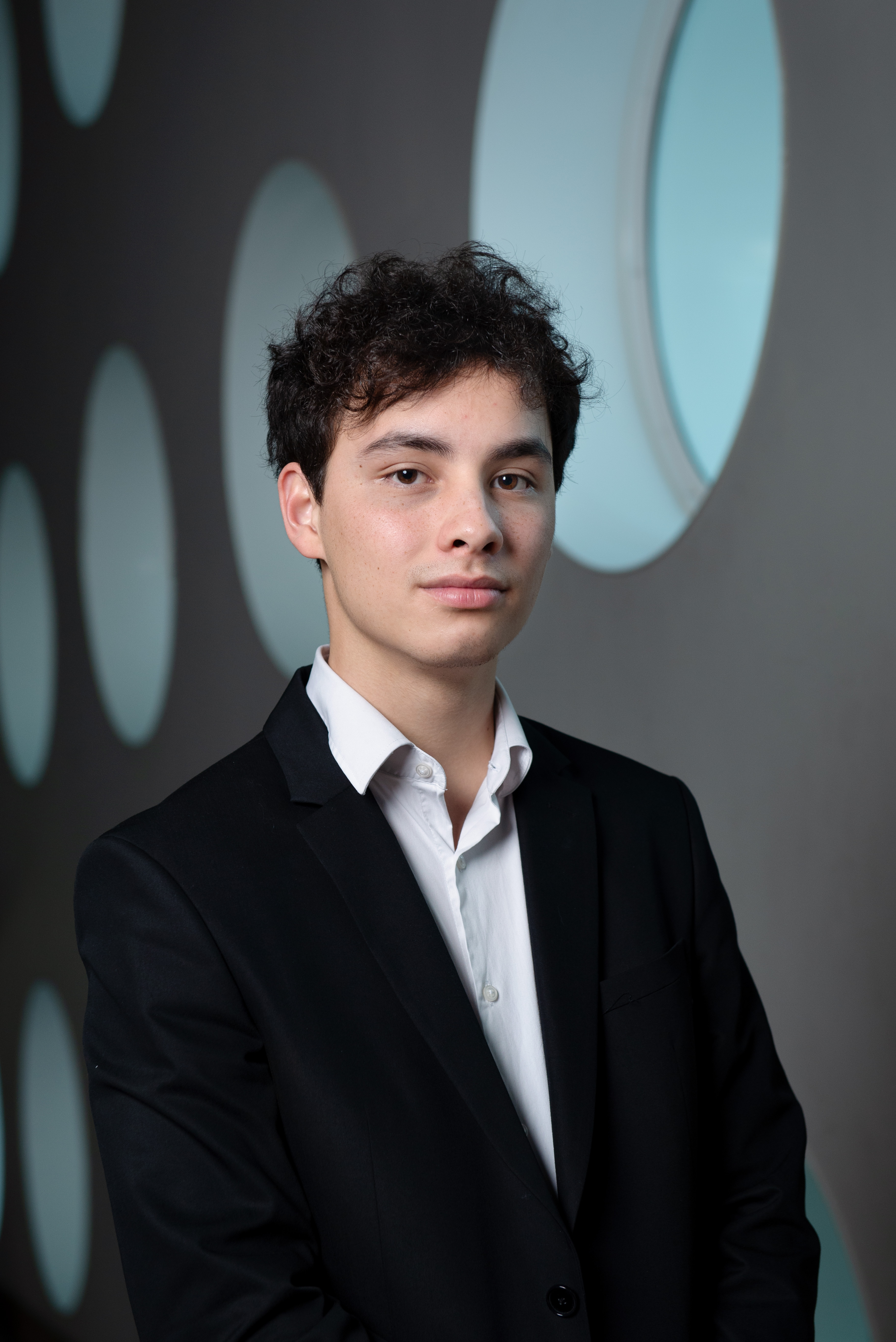 Alfredo Van de Munt
• First prize at the Steinway Competition in the Royal Concertgebouw.
• First prize at the International Tartini Competition in Piran, Slovenia.
• Currently studying with David Kuyken at the Conservatory of Amsterdam.

Alfredo: ''Liszt built the stairs between Hell and Heaven and all what is found in between with his music. It makes exploring his music a journey through different states of mind and feelings that altogether draw the shapes of what I would define as Humanity."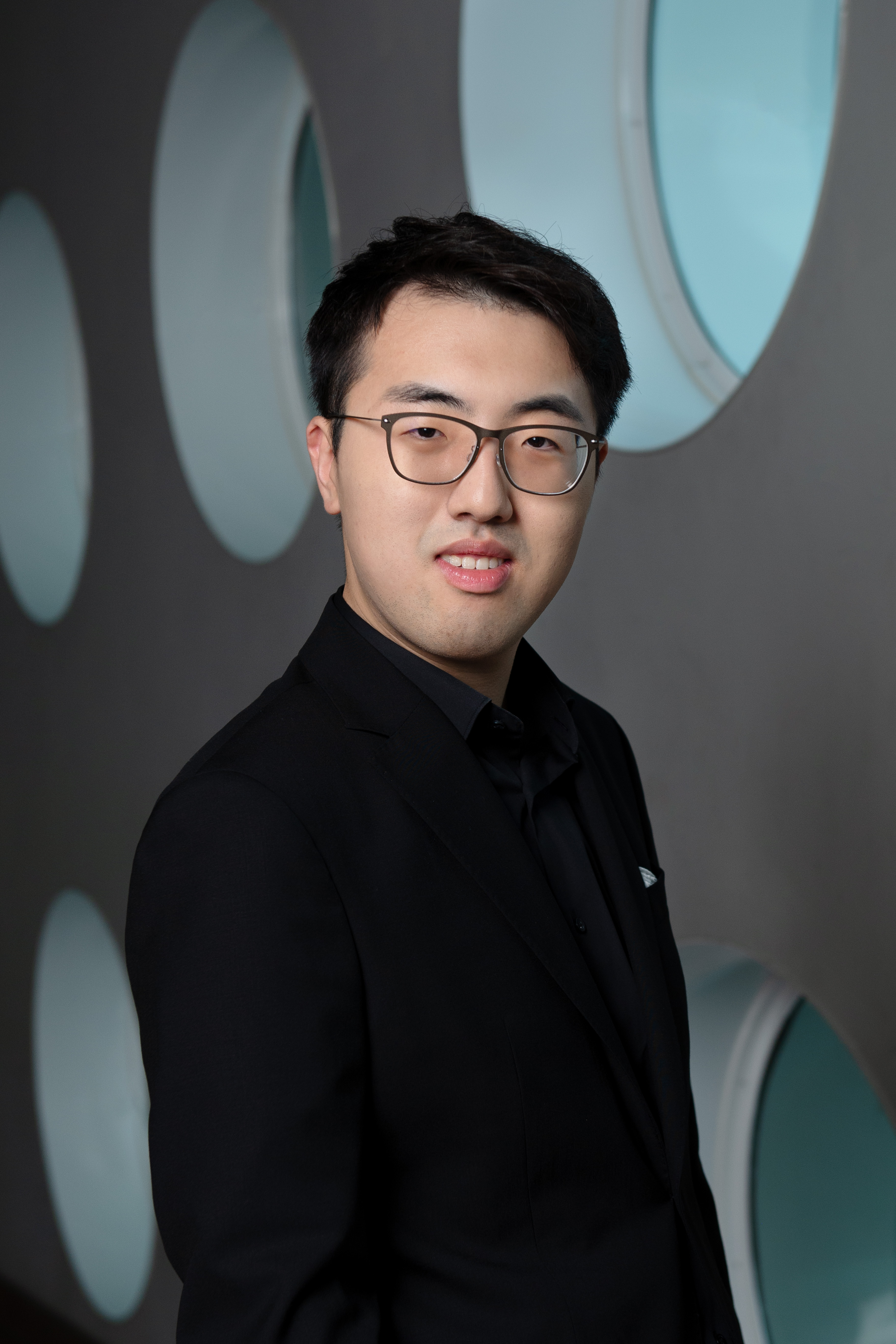 Youngjae Kim
• Third Prize at the Young Pianist Foundation Competition.
• Studied with Jan Wijn as a private student and at the Conservatory of Amsterdam.
• Currently studying with David Kuyken at the Conservatory of Amsterdam.

Youngjae: "I paint a vivid tale of music to the audience, displaying its colors, facets, and emotions through the wonderful canvas that is the piano."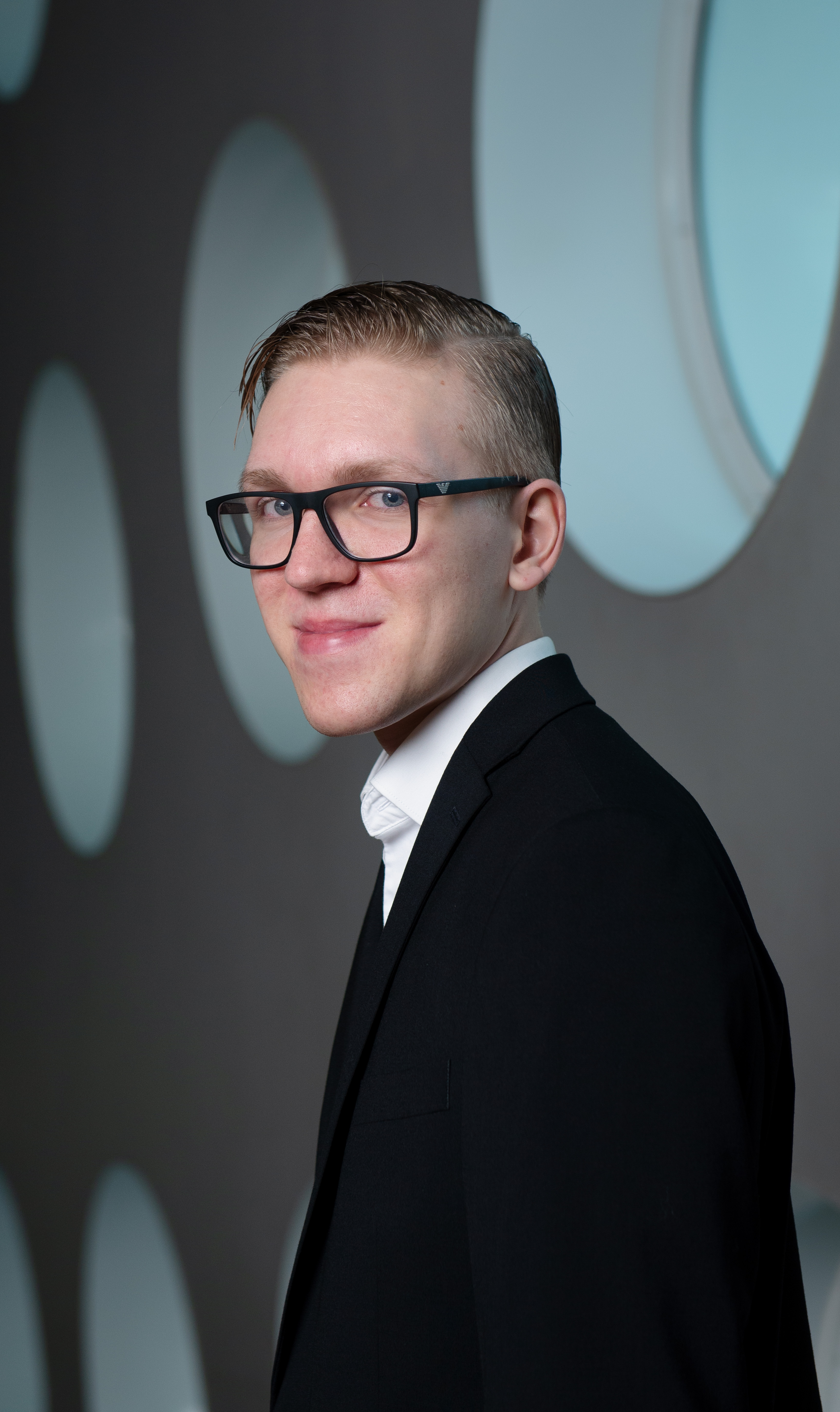 Radu Ratering
• Frist prize at the International Steinway Competition, Prinses Christina Concours, and the Royal Concertgebouw Competition.
• Studied with Marjès Benoist and Nino Gvetadze.
• Currently studying with Frank van de Laar at the Conservatory of Amsterdam.

Radu: "Making music is like telling a story. When I play, it is my purpose to create an atmosphere where I make the audience feel like a child again and let them be amazed by and caught up in my musical story."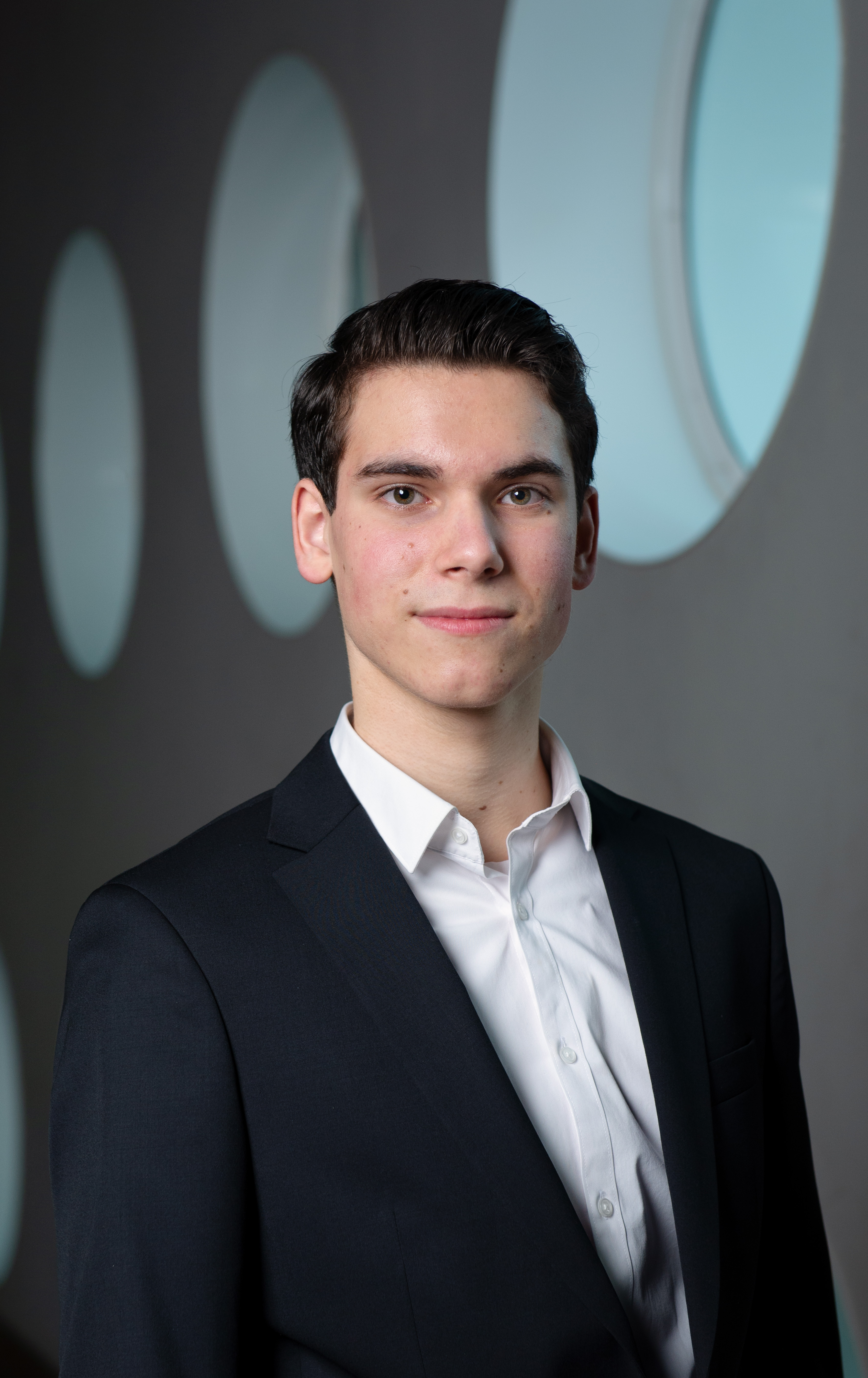 Philip Karmanov
• First prize at the Young Pianist Foundation Competition 2019.
• Third prize at the Prinses Christina concours 2021.
• Currently studying with Frank van der Laar at the Conservatory of Amsterdam.

Philip: ''I take some time before a concert to imagine the emotions the composer could have felt. During my performance, I dedicate my full focus to communicating these emotions with the audience and inspire them. It makes me forget everything around me.''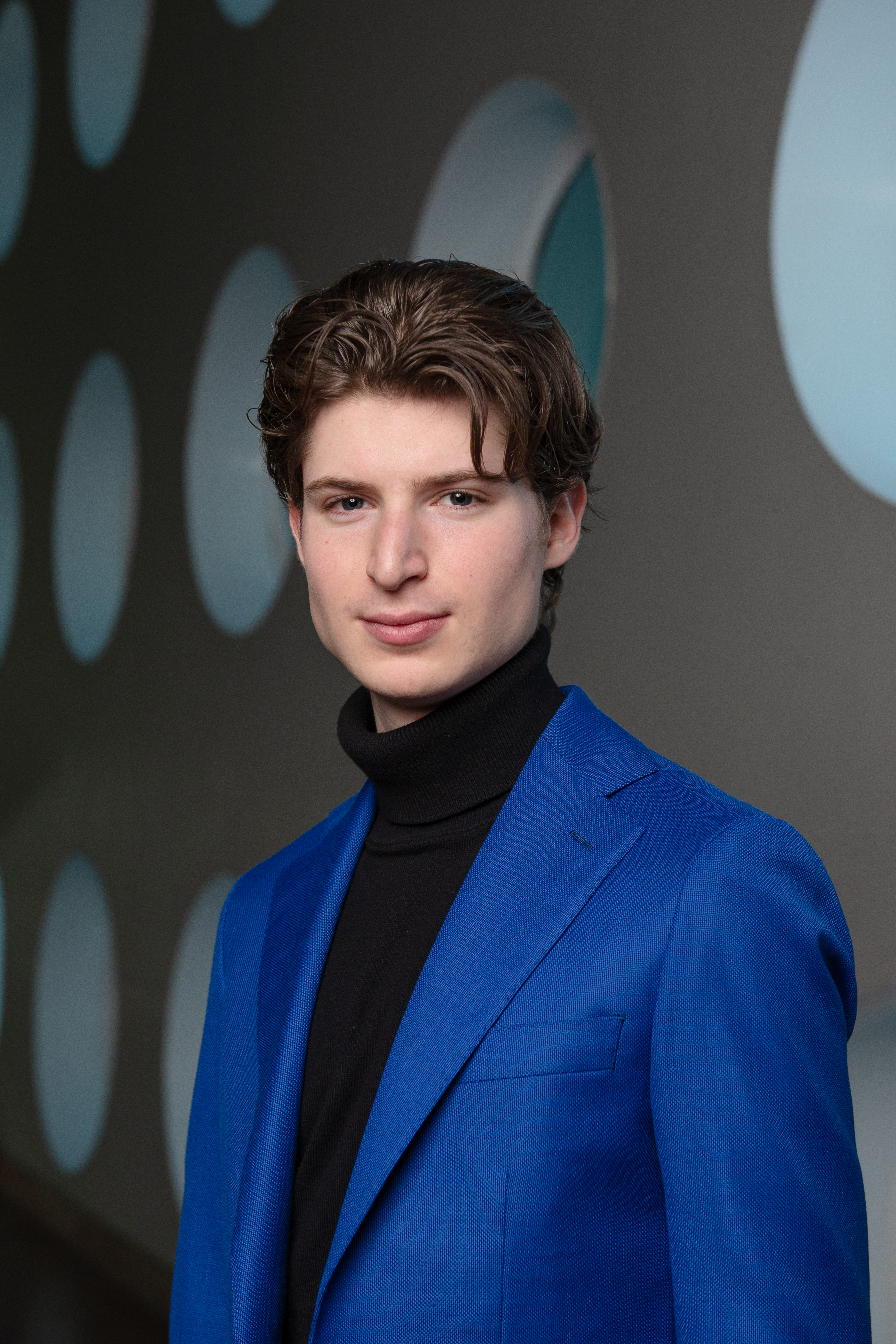 Maxim Heijmerink (canceled)
• First prize (2x) at the Prinses Christina Concours, winner of the Classic Young Masters, and first price at the Orbetello Piano Competition 2022.
• Studied with Mila Baslawskaja and Frank van de Laar at the Sweelinck Academie.
• Currently studying with Pavlina Dokovska and Jerome Rose at the Mannes School of Music in New York.

Maxim: "With playing these great pieces I always try to evoke deep emotions in myself. To convey the emotions of the composer as clear as I can. It is such a joy to discover always new things in masterpieces. The most rewarding in performing for me is to touch the audience. "